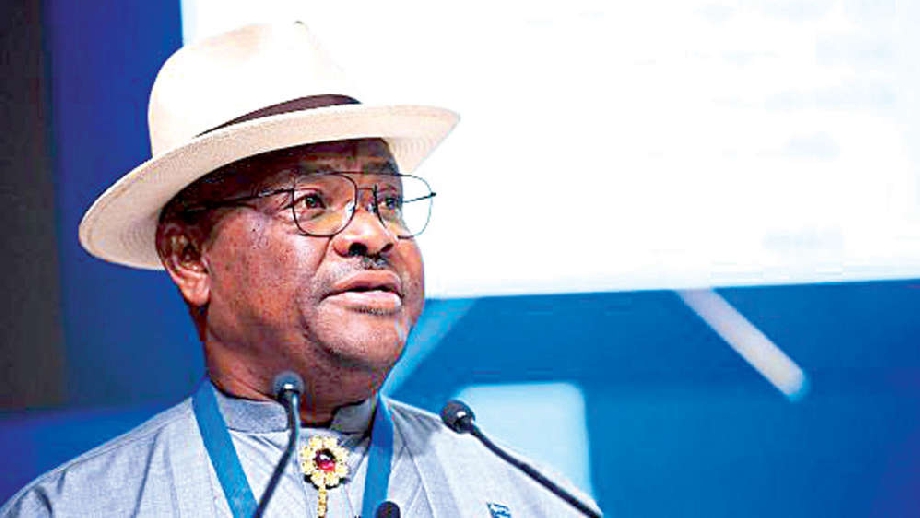 Governor Nyesom Wike of Rivers State
Last weekend was one of political singling and sporting excellence.
The Rivers State Governor, Nyesom Wike, who lost out to former Vice President, Atiku Abubakar in the 2022 PDP Presidential Primary called the party's presidential candidate a liar.
His comment was about the interview that Mr. Atiku granted Arise News.
On Sunday, Gov. Wike held a meeting at the Rivers State Government Lodge in Abuja with some PDP Governors and political allies, signaling his strength in the opposition party.
The presidential candidate of the Labour Party, Peter Obi was at the Dunamis Church where he received a rousing welcome from the congregation.
His supporters said it signaled his wide acceptance while the opposition accused him of playing religious politics.
Here's a slideshow of these and other things that happened over the weekend: