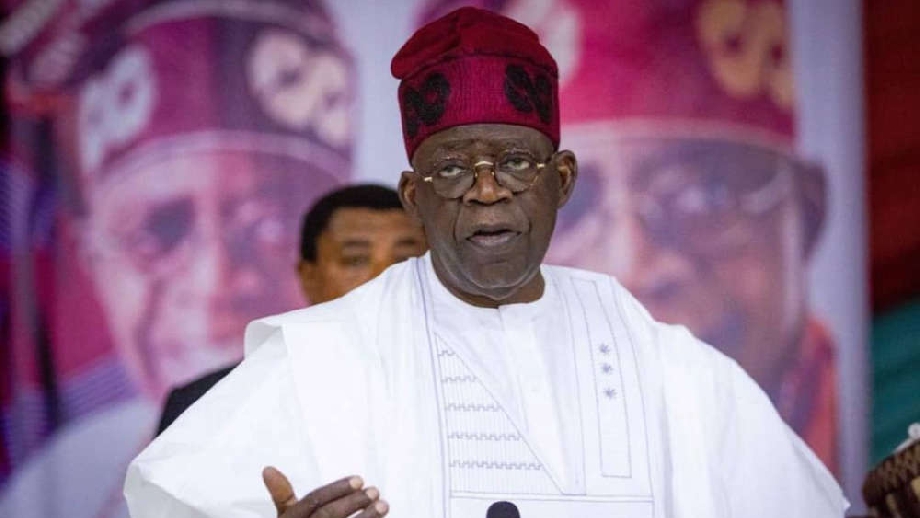 The presidential candidate of the ruling All Progressives Congress, Bola Tinubu has pledged to escalate the search for oil in Nigeria if elected in 2023.
He spoke Tuesday at the flag-off of the Kolmani Integrated Development Project in Bauchi State.
"I would like to commend President Buhari and the NNPC team for being steadfast and for the hard work," he said.
"To ensure overall energy security and resource mobilization for our country, if elected, we shall continue the ongoing exploration works in all frontier basins in line with the new Petroleum Industry Act of 2021.
"We will intensify oil search on Borno Basin, Sokoto Basin, Bida Basin, Anambra Basin, and other basins."