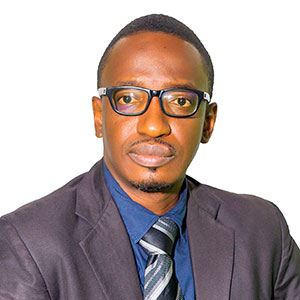 Carl Orakwue is a second-generation broadcaster. He was born in the mid-west, raised up north and have spent quite some time in every region in the country. The knowledge and experience gathered from living and working with various people and cultures has been brought to bear in his professional life.
Carl holds a Bachelor's of Art degree in Linguistics from the University of Benin.
He has worked both for radio and television and continues to champion the basic objectives of broadcasting: Information, education and entertainment.
A stickler to procedure, he belongs to the generation that believes the time is now. He is currently Programs Manager CoolWazobiaInfo Port Harcourt.