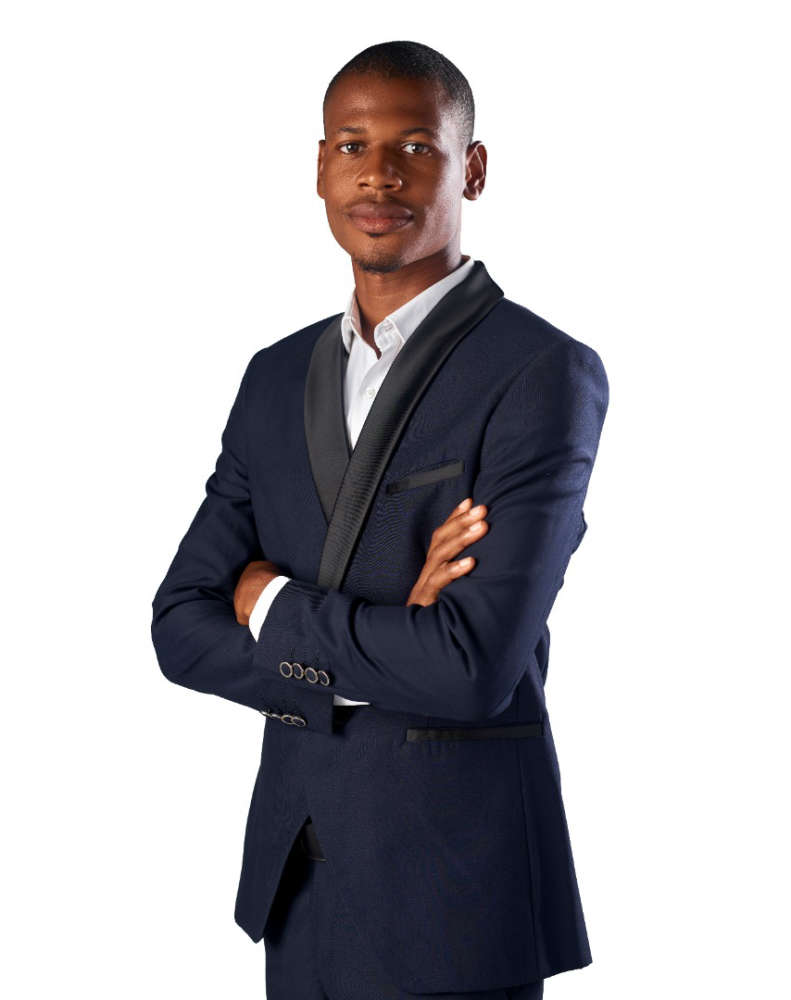 Words that best describe you …. Creative, Reserved, Inquisitive, Courageous, and Adventurous.
If I wasn't working at the radio station …. I'd be a diplomat
I hate it when …. I am kept waiting
My very first job was as…. Truck driver assistant
I have a fear of … My Imagination
I have a secret passion for … travel blogging
My favorite movie is … Mission impossible 2018.
The song that I can listen to on repeat and never get tired of is … Amapiano songs!