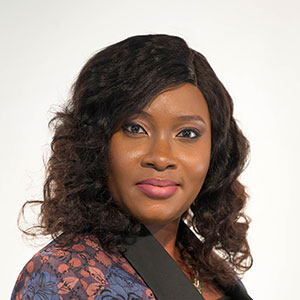 3 words that best describes me... a happy fellow that wants to live life to the fullest.
If I wasn't working at a radio station, I'd be... a university lecturer.
My celebrity crush is... Davido.
I have a fear of... Heights.
If I could have dinner with one person it would be... Genevive Nnaji.
I bet you didn't know I could... Dance.
My favourite movie is... Power.
The song that I can listen to on repeat and never get tired of is... Ettendant ses pas by Celine Dion.
I hate it when... I'm taken for granted.
My very first job was... as an Intern at a radio station.