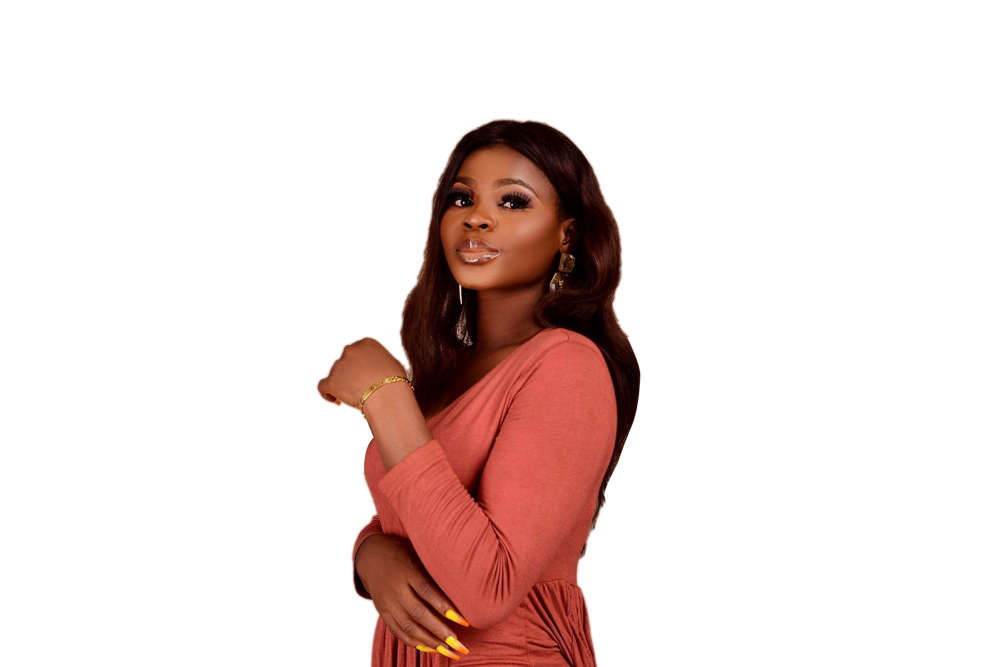 Feta Otuegba is versatile energetic broadcaster.When she's on the air waves,Picture a concoction of fun, a dash of wit, and a generous helping of introspection, delivering laughter, thought-provoking moments, and a sprinkle of real-life reflections.
She doesn't have to know you to love you. You are friend and family on her side of the radio and it's a joyous ride filled with lively banter and infectious energy.
But it doesn't end there. Wit, like a well-seasoned spice, adds flavor to our conversations. Whether it's a clever remark or a playful quip, be prepared for a delightful exchange that keeps you smiling.
Explore real-life issues with a touch of lightness, offering a space where we can reflect without losing sight of the joy that music and companionship bring. it's a shared exploration of the human experience.
Life is what we make it. Life on radio with Feta is happy and if it's sad, we'll share it together. We'll goof about the good old days and laugh about the future we hope for. It's all about the good, positive and best version of yourself.
Stay sharp, stay happy!