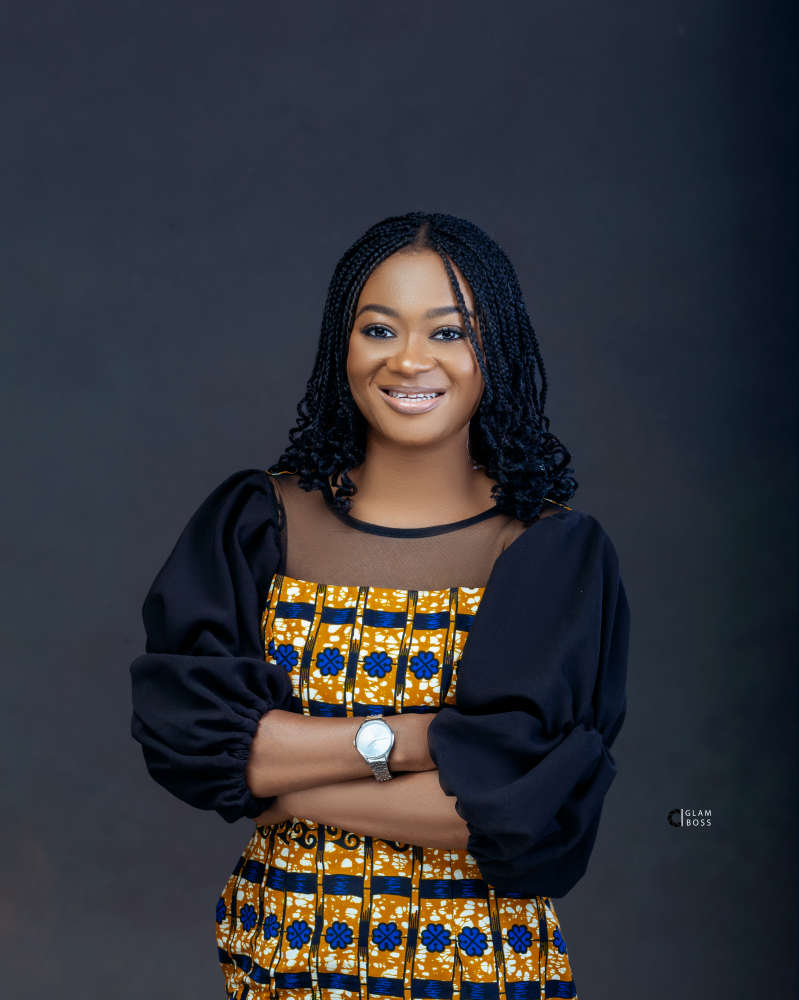 3 words that best describe you... Diligent, Unassuming, Spiritual
If I wasn't working at the radio station, I'd be... A Diplomat
My celebrity crush is... Keanu Reeves
I have a fear of... Rats! I don't mind if they go extinct.
The ultimate TV show is... The Walking Dead.
The song that I can listen to on repeat and never get tired of is... Goodness of God
I hate it when... Autocorrect makes a correct word wrong. Like i trusted you!
My favourite place to eat out is... hmmm.... Casa Mexicana
My favourite place to hang out on weekends is... on a bed so comfy.
My very first job was... Business Executive