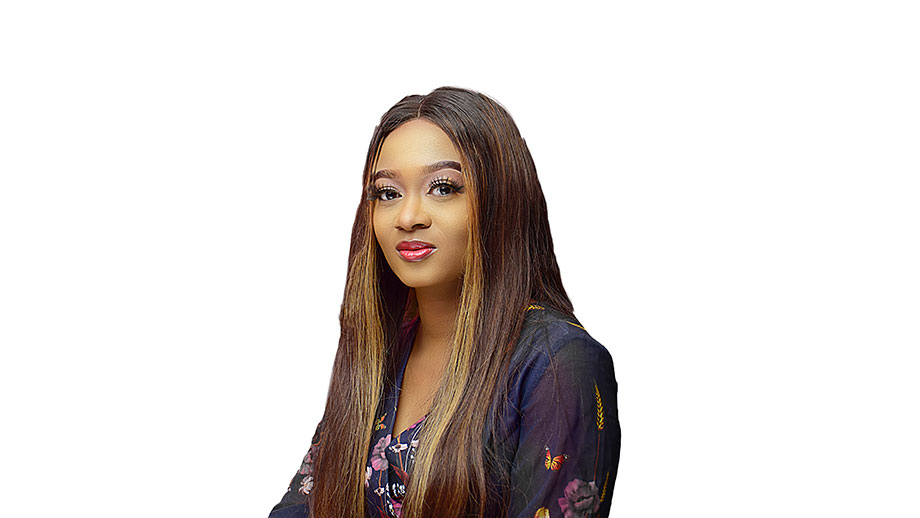 Kimberly Blessing Nwachukwu, is a radio and television broadcaster. She is the host of a daily current affairs program 'Hard Facts'.
Previously, she was a newscaster and show host with AIT/Raypower . Her career spans over a decade.
She studied biochemistry at the university of Jos and have gone on to receive professional qualifications and trainings from various reputable institutions.
Kim, has also received several trainings in the areas of Election, Migration, Gender sensitive reporting and advocacy, Security, Governance and Health.
She is currently a Bounce corruption ambassador.
Kimberly, is from Imo state, identifies with Kwara state where her mum is from and raised in the North.
Outside Work, lol She loves to just relax and watch cartoons (animations)