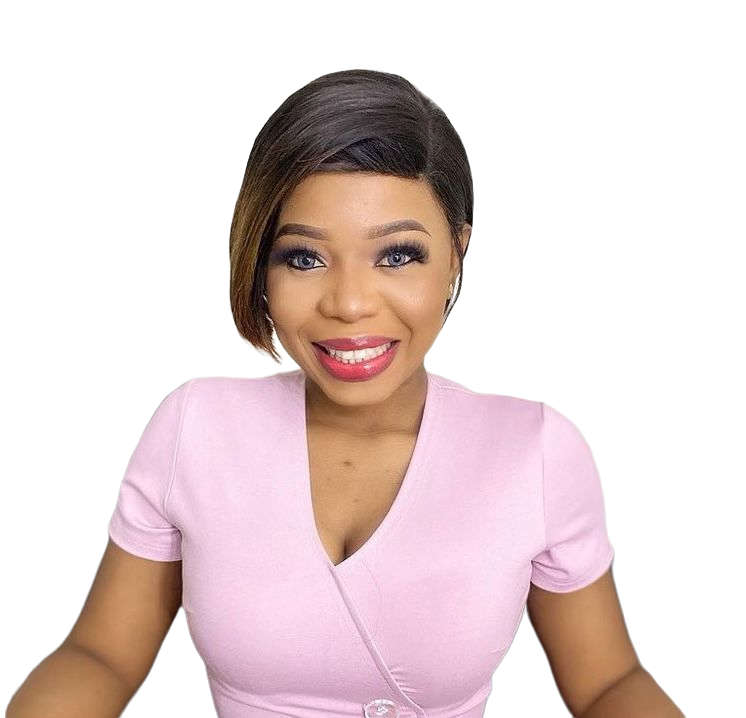 Mary-Ann Okon is a highly experienced Broadcast Journalist at Nigeria InfoFM 99.3 Lagos.
With a well-earned reputation for hard hitting reporting and opinion pieces from across Africa, including exclusive interviews with Governors, Diplomats, Activists, Celebrities and politicians, business leaders, humanitarian crisis survivors, etc.
She's the anchor of What's up Lagos from 10am-12noon every weekday on Nigeria InfoFM 99.3.
In over a 18 years on TV and radio, she has anchored and produced award-wining shows on topics ranging from politics, war, famine, religion, insurgents, ethnic crisis culture, environmental degradation, gender based violence etc. Passionate about advocacy, whether it be for child rights, women empowerment, voter education, Girl child education, clean air and other environmental issues.
She has also reported on violence against women and widows in the oil-rich Niger Delta region, investigated and reported on the deadly SOOT in Rivers state, the oil capital, which brought local and international attention to the health crisis #stopthesoot, caused by illegal oil mining in the area.

A firm believer in keeping open the revolving door of opportunities that have been afforded her in her career, which is why she holds regular "lunch and learn" sessions with interns and other next generation reporters on building (and sustaining) a media career.

She can be found on Twitter @mimieyo



Family Clinic With The Tekes, 24/06/2021
Adapting In Today's Technology World
Let's Talk Black Tax
Let's Talk Children Choosing A Favourite Parent
Let's Talk Pet Names
Let's talk about Cyberbullying
Let's Talk Cohabiting
Wife Burns Husband's Car Because Of Infidelity