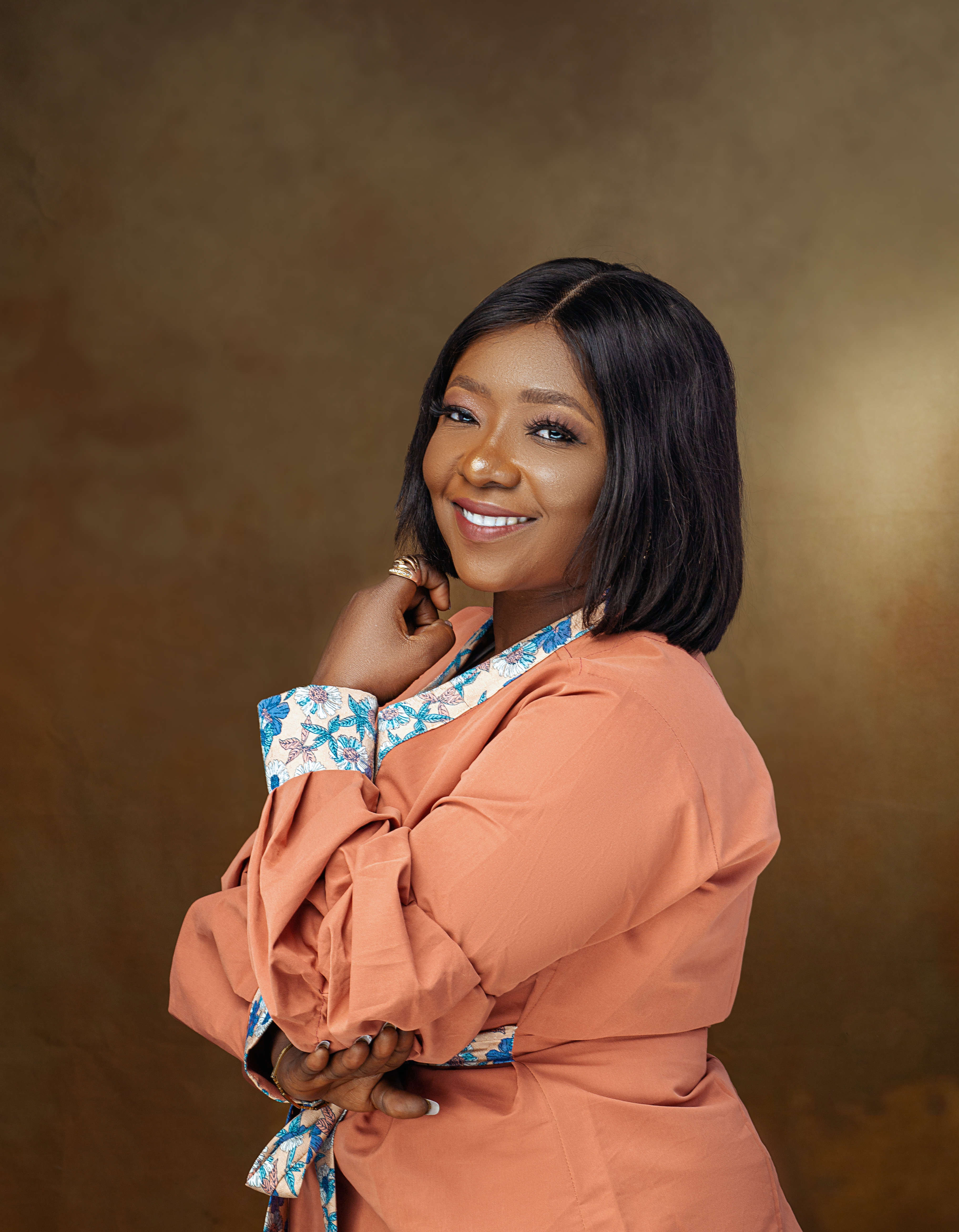 Swat Duniah is the host of Sunny Side on 95.1 Nigeria info Abuja.
She is a lawyer by qualification but a passionate practising broadcast journalist who has a flair for Current affairs, Gender Advocacy journalism, national and international news, political and policy reform issues, all of which form the baseline of discussions on her show every Mondays to Fridays from 5am-10am and on Sundays too, same time.
Swat has a Masters degree in International Law and diplomacy and is a certified M&E expert. She is a burgeoning diplomat and very theocentric
The need to see a Nigeria of her dreams which ideally should be a pace setter in Africa and a force to reckon with in the international system is what drives her everyday journalistic contribution.
Outside her job she enjoys reading, writing, spoken words poetry, watching movies and networking; she also spares time for causes like women empowerment.