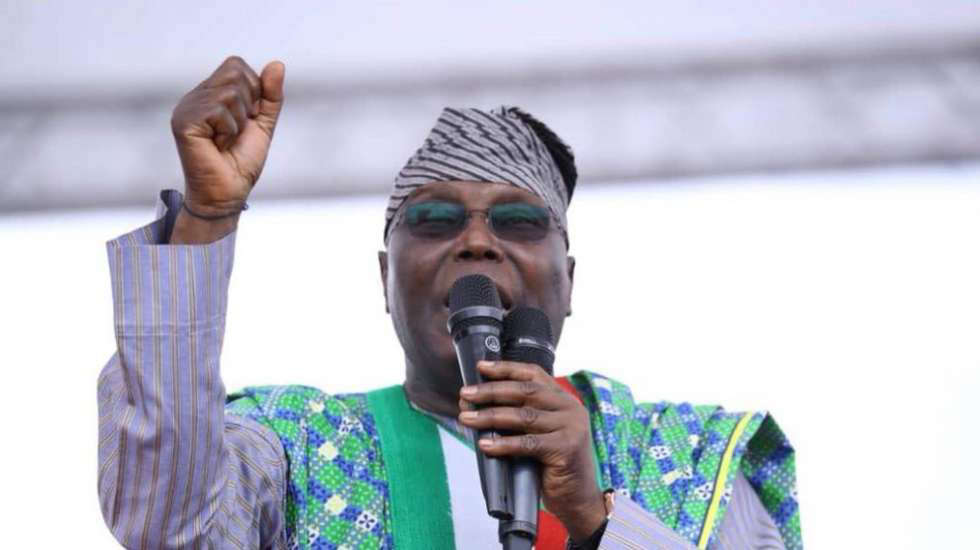 The presidential candidate of the People's Democratic Party, Abubakar Atiku and his running mate, Ifeanyi Okowa did not show up Tuesday for the presidential town hall organized by Daria Media.
He was billed to appear on The Candidates a day after the Labour Party's Peter Obi guested the town hall.
There was no official statement from Atiku but the official broadcaster of the town hall series, the Nigerian Television Authority (NTA) announced his absence and that of Okowa due to "unavoidable conflicts."
Due to unavoidable conflicts, Alh. Atiku Abubakar and his running mate, Dr Ifeanyi Okowa of the People's Democratic Party, will not be participating
in The Candidates Presidential Town Hall Series.#NGTheCandidates #TheCandidates pic.twitter.com/vYis3wFfZh

— NTA News (@NTANewsNow) November 22, 2022
The PDP presidential candidate had earlier been absent at a town hall organized by Arise News on 6 November where he was represented by Okowa.
He has shied away from all live broadcast interviews since he declared his intention to run for Nigeria's top job.
The presidential candidate of the All Progressives Congress, Bola Tinubu is billed to guest The Candidates presidential town hall on Wednesday.