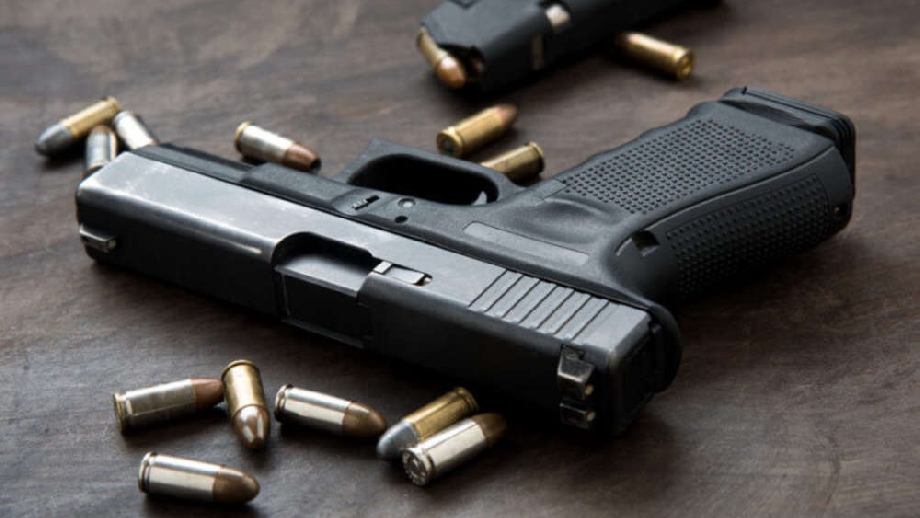 Three persons have been killed in a shootout between bank robbers and soldiers in Umunze town, Anambra State.
Some witnesses say two soldiers and a robber died in the Wednesday gun duel, while others say the dead civilian was a passerby.
The Anambra State Police Public Relations Officer, Tochukwu Ikenga confirmed the shooting but said the details were sketchy before Nigeria Info's publication.
In another incident at Nkwelle-Ezunaka town, gunmen killed one person when they attacked a police checkpoint at the Ngige Estate area.
Police spokesman, Ikenga called it an averted kidnapping incident.
Anambra State witnessed a high rate of violent attacks and arsons in 2021 and the first quarter of 2022, forcing Governor Chukwuma Soludo to inaugurate a Truth, Peace, and Justice Committee in April.
The killings, clashes, and incendiarism were reduced in the third quarter of 2022, due to what the state government said were strategic steps it has taken.