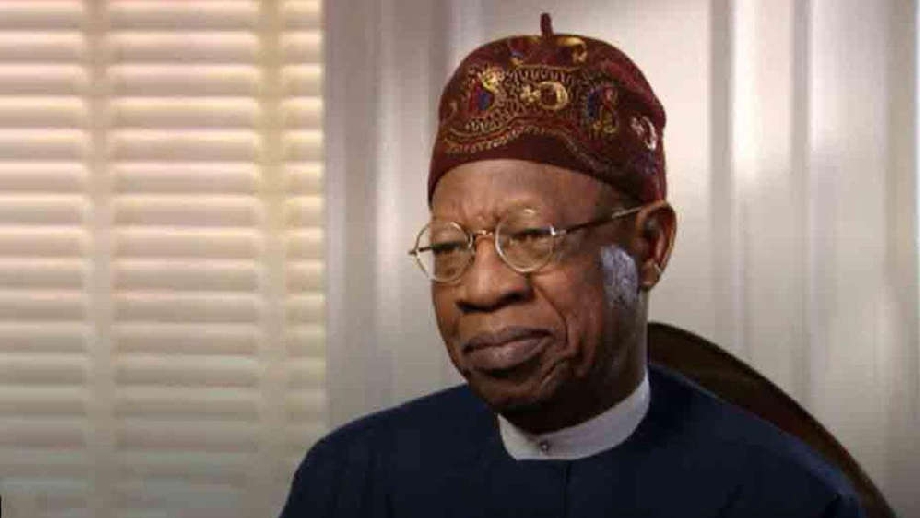 The Federal Government says the Nigeria Labour Congress, (NLC) has no business embarking on a solidarity protest with the Academic Staff Union of Universities (ASUU).
The Minister of Information, Lai Mohammed voiced the government's position Wednesday while reacting to the NLC's proposed nationwide protest.
He said the federal government was already in talks with ASUU and described the NLC's proposal as reckless, unlawful, and politically motivated.
"The federal government is as worried as NLC and everybody, but the law is the law," he said.
"What I expect NLC to do as an umbrella body is to find solution, to join the federal government in finding a solution.
"They are part of the tripartite agreement that has been negotiating with the federal government on this ASUU issue.
"So why are they now going out to take sides? I think you also interrogate it yourselves.
"I think it is popular to get NLC out and support but ask yourself how does that help the problem?
"How does that solve the problem? What you are going to create is more anarchy.
"And I think the NLC should think twice about their proposed strike in solidarity with ASUU."
Nigeria's Aviation Minister, Hadi Sirika also said threats by aviation unions to join the solidarity strike will adversely affect the industry.
The minister said the government has reached out to the unions over the issue.
ASUU, the union of teaching professionals in Nigeria's public universities has been on strike since 14 February over the government's refusal to fulfill agreements reached by both parties.
The union is trying to get the government to improve university infrastructure, pay lecturers' salaries through the University Transparency and Accountability Solution (UTAS), and pay owed arrears.