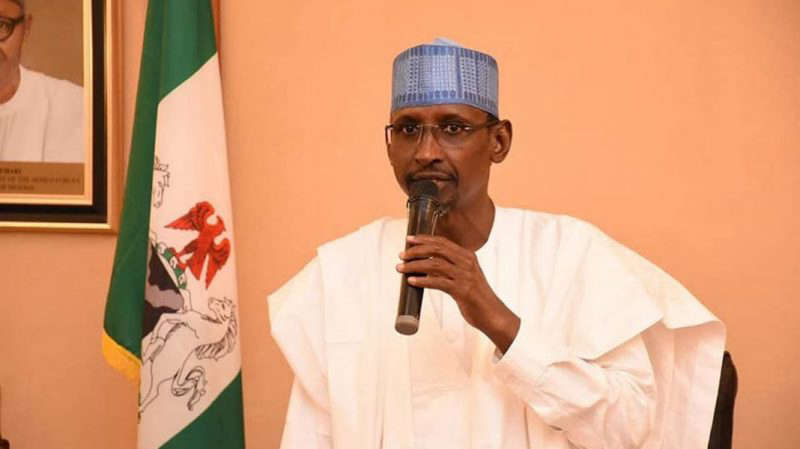 The FCT Agriculture and Rural Development Secretariat (ARDS) is on a mission to identify and root out illegal veterinary clinics in the territory. 
The Mandate Secretary of the ARDS, Abubakar Ibrahim disclosed this on Wednesday at the handover ceremony of an animal health centre in Kuje.
He said the clampdown on illegal veterinary clinics was to guarantee the public health safety of residents.
The secretariat is also working to prevent the outbreak and spread of animal diseases.
To achieve this, 90 veterinary doctors were mobilised a week ago to kickstart the mass treatment of livestock in the the FCT's six area councils.
The secretariat will strengthen its surveillance system in high-risk areas such as live bird and cattle markets, veterinary clinics, and abattoirs, Mr. Ibrahim said.
He wants residents to patronise the new animal health centre and other government-approved clinics in the territory.
At the inauguration of the centre, the Director and Chief Veterinary Officer of Nigeria, Dr. Maimuna Habib disclosed that the project will provide quality animal health care services to livestock farmers and pastoralists.
She said the centre was constructed by the Veterinary and Pest Control Services Department of the Federal Ministry of Agriculture and Rural Development to help rural dwellers improve their livestock production.
Dr. Habib also explained that the federal government was intent on boosting the capacity of veterinary services in Nigeria.