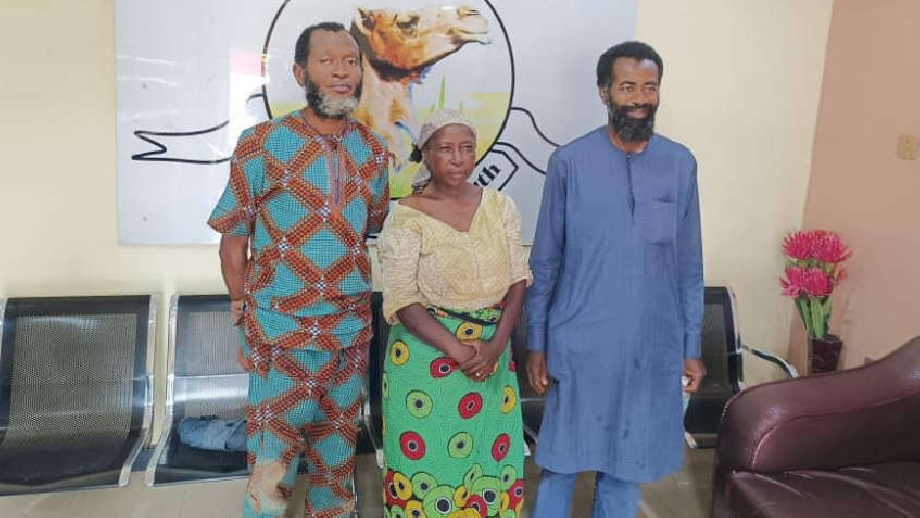 The terrorists who kidnapped dozens of people when they attacked a train in Kaduna on 28 March have released three more victims.
They are two males and one female.
Eight persons were killed when the terrorists attacked the train which was en route to Kaduna from Abuja and more than 100 others were reportedly kidnapped.
A few have been released after their families paid ransoms, reported to be N100 million for each victim.
The latest release is coming a few days after the terrorists released a video where they could be seen flogging some of the victims as they screamed.
It also comes the same day relatives of the victims picketed the Federal Ministry of Transportation office in Abuja.