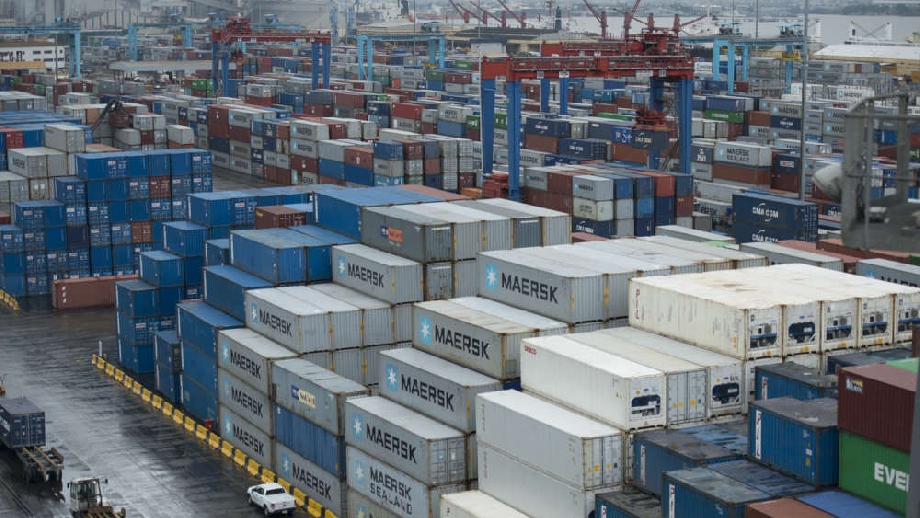 Nigerian university students say they will be protesting at the Lagos Port Complex in Apapa Tuesday morning.
On Monday, the students blocked access roads to the domestic and international wings of the Murtala Muhammed Airport, grounding activities at the country's busiest airports and forcing travelers to walk distances.
The South West zonal coordinator of the National Association of Nigerian Students (NANS), Tegbe Fiyinlouwa told Nigeria Info that the demonstration at the port is to show the students' willingness to shut down key infrastructure.
He said the students will peacefully barricade the road leading to the port complex and prevent containers from leaving.
The students are protesting in support of the Academic Staff Union of Universities (ASUU) which has been on strike since February 14.
As a result, federal government-owned public universities have been shut for seven months while students of private universities and some state-owned universities have been attending classes.
NANS wants to use its protests to force the federal government to meet ASUU's demands which include:
The adoption of its proprietary University Transparency and Accountability Solution (UTAS) in paying the wages of lecturers, rather than the Integrated Payroll and Personnel Information System (IPPIS) used for paying other federal government workers.

The publication of the white papers on visitation panels to federal universities.

The release of the balance of one tranche of the Revitalization Fund.

The release of two outstanding tranches of the Earned Academic Allowances (EAA).

And an amendment to the law of the National Universities Commission (NUC) to check the proliferation of universities, especially by state governments.
The Apapa Port Complex is Nigeria's major import and export channel. It is also the country's largest and busiest port, handling over 700,000 tonnes of cargo annually.