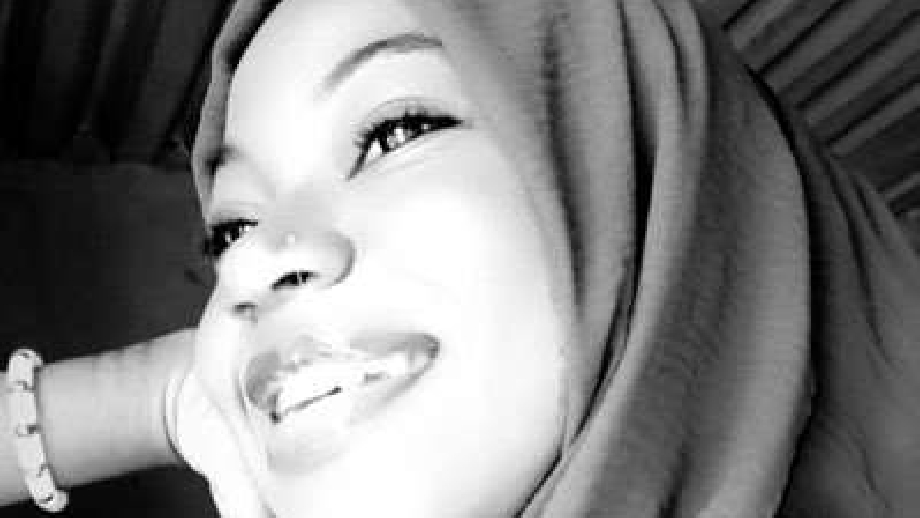 The Nigeria Police Force says it will arraign Ameerah Sufyan if she is found culpable of misleading the public about her alleged kidnap.
Last week Tuesday, Ameerah raised an alarm on Twitter alleging that she and 17 other victims were abducted at gunpoint from different parts of Abuja by men in police uniforms.
Her post trended and caused an uproar on social media with many tweeps faulting Nigeria's security architecture.
She was later found by the police and has since apologised for misleading the public.
She said her post was a result of her negative thinking.
But the Police Force Public Relations Officer (FPRO), CSP Olumuyiwa Adejobi told Nigeria Info's sister station, Wazobia FM Kano in an exclusive interview that the force is also considering a psychological test to determine Ameerah's mental state.
"If we find out that she did that for cruise, we'll definitely charge her to court.
"Enough is enough, you cannot continue to catch cruise with security.
"But we have human feelings too, we will talk to her parents and some counsellors.
"I have also suggested that they take her for a psychiatric test to know her mental state," Mr. Adejobi said.
He described her action as a criminal offence, but admitted that social problems could lead people to behave abnormally.
He also assured that false alarms will not deter the police from carrying out their responsibilities.
"We will not stop doing our work.
"Even if you give us fake news, we will still work. It is our job.
"But when we discover that the information is fake, we'll turn back and deal with you according to the law," the police spokesman said.