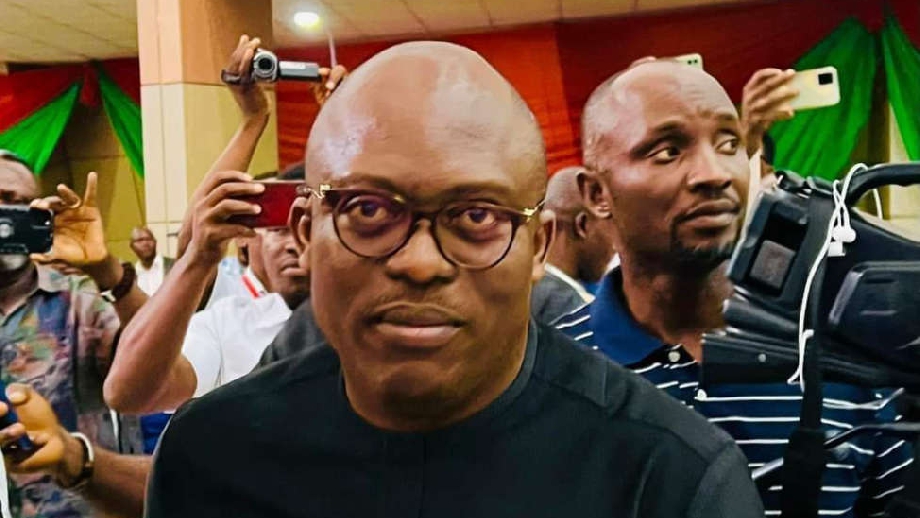 A report indicates that Rivers State House of Assembly lawmakers, in support of Governor Siminalayi Fubara, sat on Tuesday in Port Harcourt.
The Edison Ehie-led group reportedly passed a vote of confidence on the governor, according to a statement from Ken Uchendu, who seems to be working with the group but says he is a legislative correspondent in the House.
Uchendu said the lawmakers commended the governor on his developmental strides and security initiatives
His statement added that the lawmakers resolved to continuously give the governor the required support to accomplish his consolidation and continuity agenda.
They condemned the attack on Ehie's residence and the 29 October burning of the Rivers State House of Assembly.
They asked security agencies to investigate the attacks just as they appealed to Governor Fubara to rehabilitate the assembly complex.
Nigeria Info cannot independently verify where the legislators sat as no reporter was present during the plenary.
The pro-Fubara lawmakers reportedly sat the same day 25 other members of the Rivers State House of Assembly held plenary at the Assembly complex.