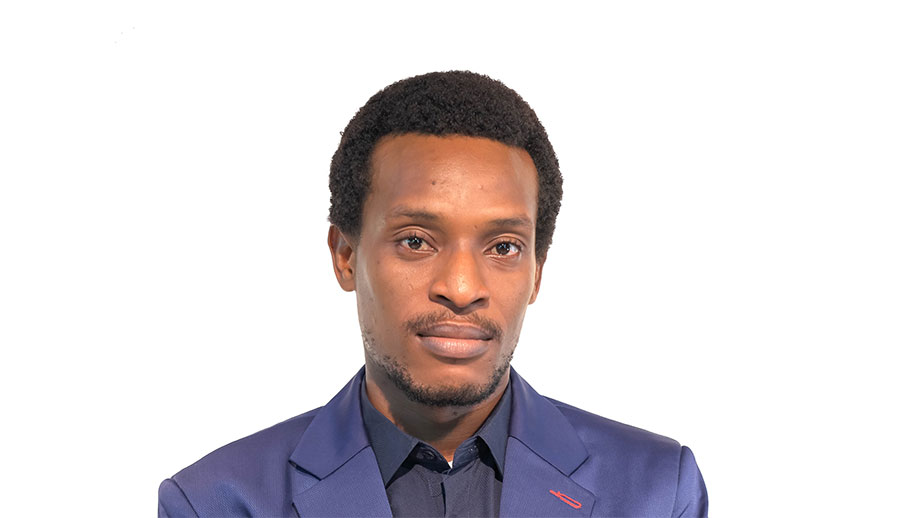 1) 3 words that best describe me... Western, Formal, Lovable.
2) If I wasn't working at a radio station, I'd be... working for an events planning company or fashion house.
3) My celebrity crush is... Jessica Biel.
4) The song that best describes me is... Breathless by Shane Wad.
5) I have a fear of... Heights and water.
6) If I could have dinner with one person it would be... Becky Anderson of CNN.
7) I bet you didn't think I could... cook.
8) My favourite movie is... Runaway Bride.
9) The ultimate TV show is... America's Next Top Model.
10) The song that I can listen to on repeat and never get tired of is... He's My Son by Mark Schultz.


GAME ON: Nigerian Women Football League, Big Games in Europe...

Who will change Etim Inyang Street to FATG Street? Listen to Femi Obong-Daniels, Sarafina Enamutor, Nnamdi Ekugbah, and Emmanuel Etim talking sports.

Football Frenzy: Premier League MatchDay 38