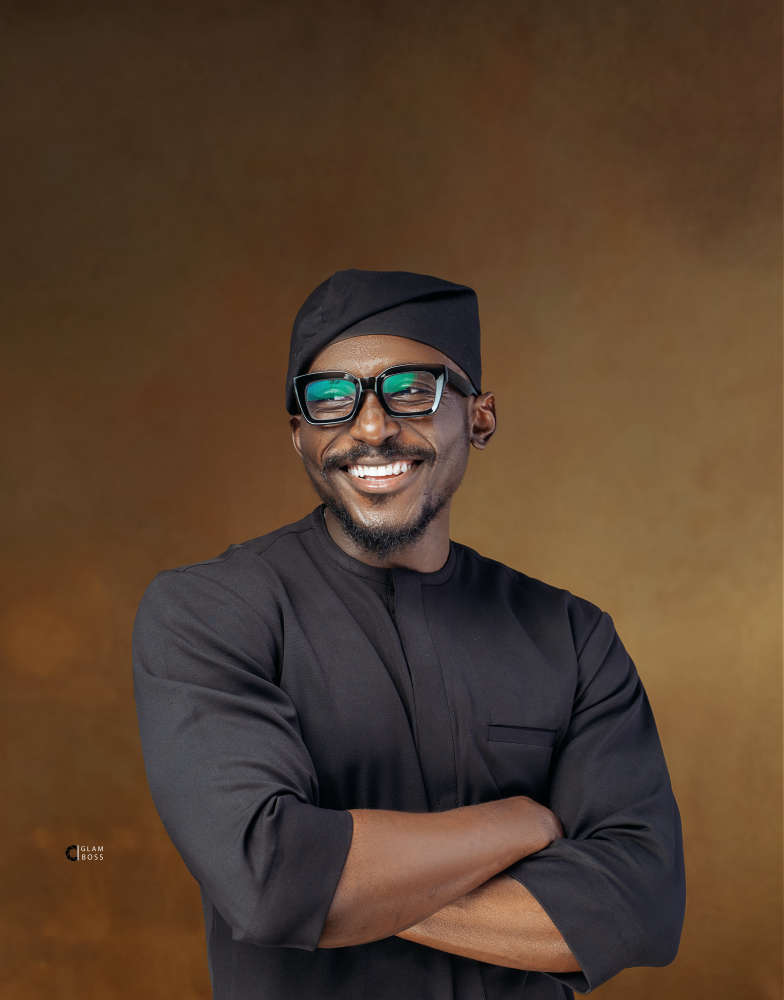 Itodo Abbah is a Broadcast Journalist with over 8 years of experience working in the media industry. Starting off as a Digital Strategist, he has worked as a Presenter and Producer with Kiss FM and Eagles FM Abuja, before joining Nigeria Info.
With a BSc and MSc in tech, Computer Science, and Information Technology respectively, Itodo is also certified in Media & Journalism, and Digital Media.
He is skilled in Communication Strategy and enjoys influencing with organizations on brand visibility.
He is a fitness enthusiast and relaxes by sweating it out at the gym or Netflixing without the 'chill'.