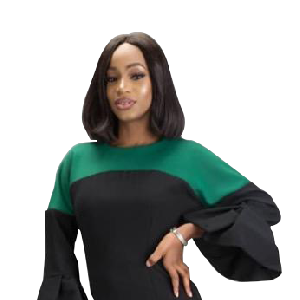 1. 3 words that best describe you... sweet, bright and special.
2. If I wasn't working at the radio station, I'd be... a television presenter.
3. If I could have dinner with one person it would be... Jesus !
4. I bet you didn't know I could... rap.
5. My favourite movie is... I don't have one. I've seen too many good ones.
6. The ultimate TV show is... The Chosen. So good I was watching it before I answered this.
7. The song that I can listen to on repeat and never get tired of is... Jireh by Maverick City Music.
8. I hate it when people... do bad things. LOL.
9. My favourite place to eat out is... anywhere beautiful, with great food, great service and an ocean view.
10. My favourite place to hang out on weekends is... at home.