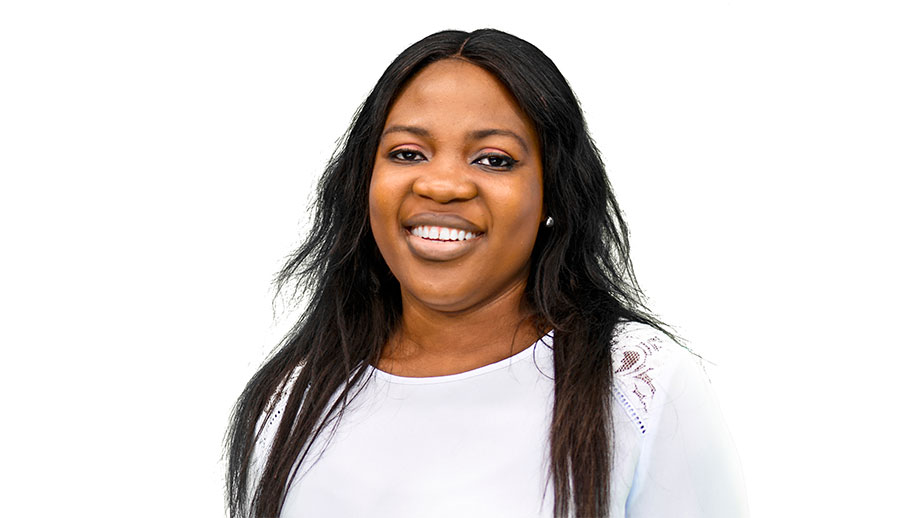 Odiri Akpan is a seasoned sports journalist, presenter and Analyst, who has so far garnered over 10years Radio broadcast and TV experience.
Football is her number one sport like every other sports loving Nigerian, but she also has love for athletics and special places in her heart for Rugby, Cricket, Tennis, Basketball, and a whole lot of other sports.
The sports Goddess as she is popularly called is a multifaceted broadcaster, who is also passionate about labor and consumer rights. She loves to read and write novels and is an ardent movies and series follower of the action and legal genre.
As far as she is concerned SPORTS MAKES THE WORLD GO ROUND, if it doesn't for you ? find out what does and do it !!!!