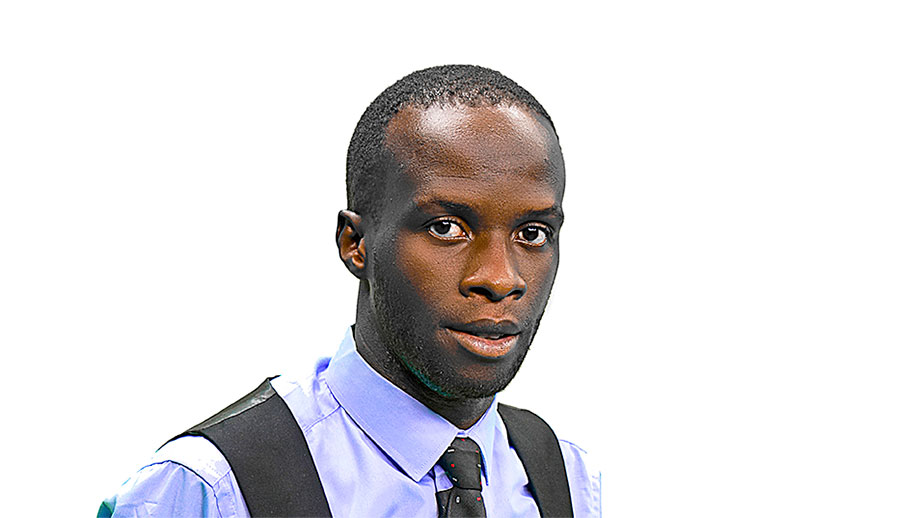 Praise is a passionate Sports and Marketing Practitioner.
He broadcast Sports stories on the radio and teach & help individuals and business owners connect with their customers.
His years in Sports Broadcasting spanned through learning and training. Praise The Blaze as he is foundly called by his fans on the radio is always committed to serving his listeners right through his style of presentation, reporting, and commentary.
As a practicing Marketer, Praise is known to advise clients on his programs during live interviews on how to develop the right strategies to attract their targeted audience and closing deals and sales.
He also, conduct training and teach individuals and business owners on how to use digital marketing strategists to generate leads for their products and services.
Praise holds a Master of Business Administration (MBA), he is a member of the Nigerian Institute of Marketing of Nigeria (NIMN).
He consults for different businesses in Abuja and manages a Marketing and Sports firm, Tegba Services Limited he founded in 2020.
An introvert, loves his solitude and would stand for what is noble & right regardless.