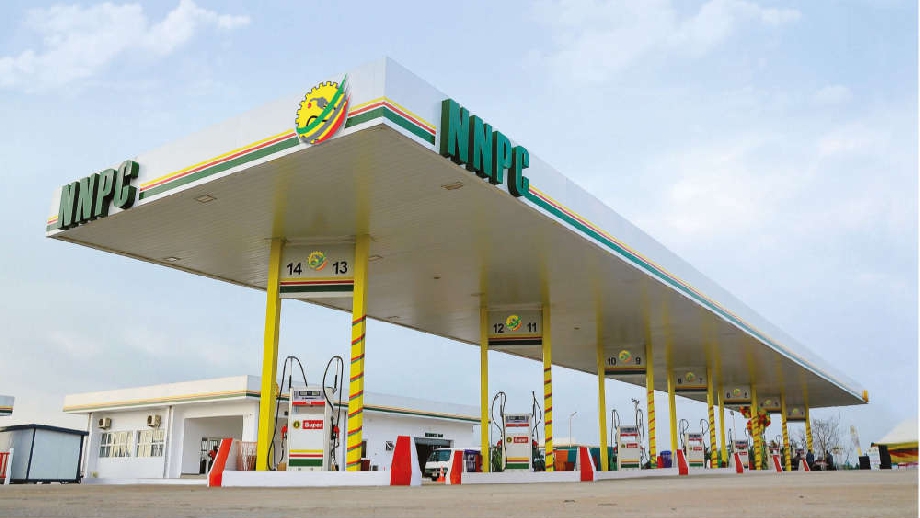 The Nigerian National Petroleum Company (NNPC) Limited has approved new pump prices for petrol.
The price of the fuel has been increased from N165 per litre to a range of N169 to N184, depending on the region of Nigeria where it is being sold.
This marks the first time different pump prices of petrol will be approved for different parts of the country.
Petrol stations in Lagos have been approved to sell at the lowest price point of N169 a litre followed by those in Abuja which would sell at N174.
The price of the commodity will be N179 in the South West, South-South, and North Central while it will sell for N184 in the South East and North West.
It will go up to the highest price of N189 in the North East.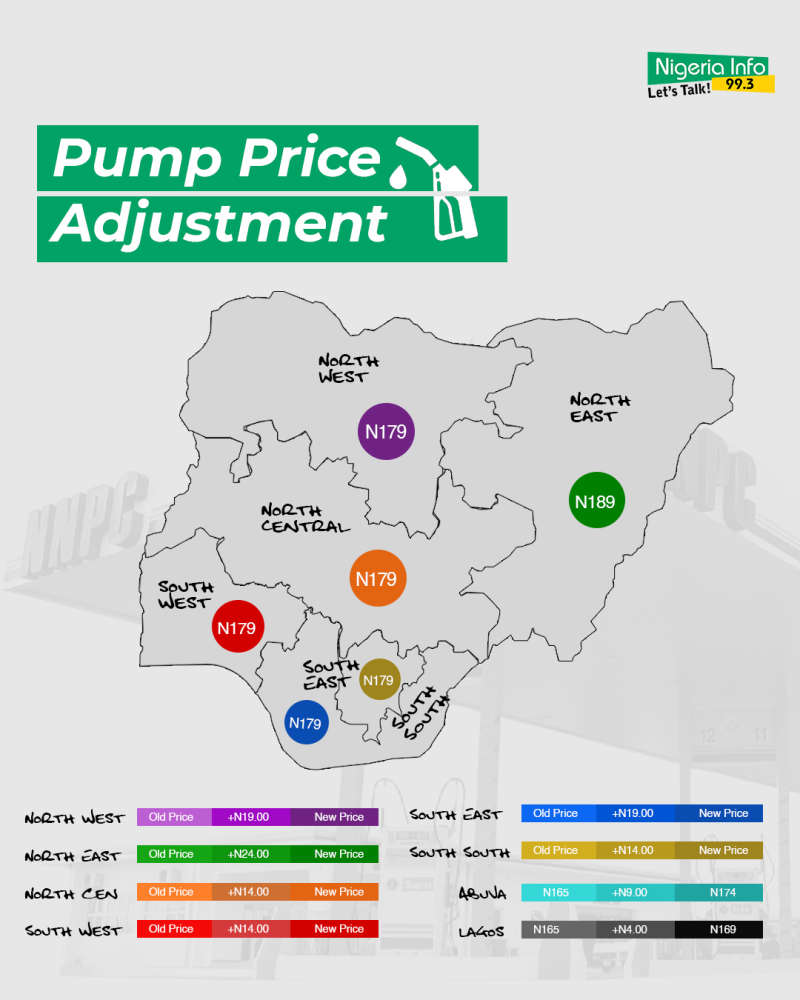 The difference in prices is likely to allow for the cost of transporting petrol from Lagos, where vessels with imported fuel berth, to other parts of the country.
The NNPC also adjusted its ex-depot price for petrol from N148.17.
The new ex-depot price from the NNPC depot in Lagos is between N160 to N162 per litre.
It is in the N162–N165 range for the Warri/Ogharra depot and N165–N167 for the depot in Port Harcourt.
The ex-depot price is the amount petroleum products marketers pay for the fuel at depots before moving them to their storage tanks or filling stations.
Dependence on Imported Petrol
Nigeria depends on imports to meet its fuel needs despite being a top oil producer.
This is because none of the country's four refineries is functional.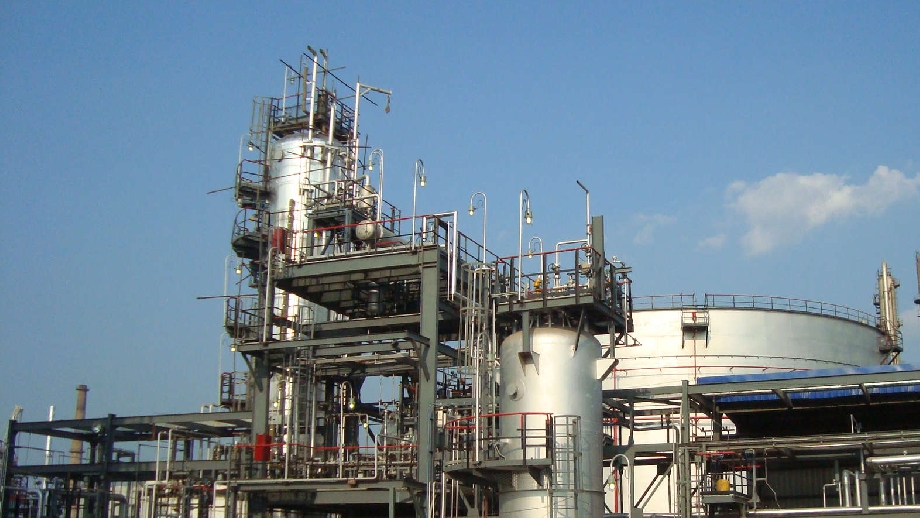 The NNPC, the only approved importer of petrol to Nigeria, has struggled with the regular supply of fuel to Nigerians in 2022.
There was a major fuel crisis in February when the state oil company recalled petrol it had already distributed due to contamination.
Nigerians didn't have petrol for days and the NNPC blamed four independent oil marketing companies for the contamination.
Nobody or company was punished for the lack of oversight.
The country also faced fuel scarcity in June, with motorists queuing for hours at filling stations.
The Independent Petroleum Marketers Association of Nigeria (IPMAN) blamed the NNPC for the supply shortage.